You've invested countless dollars into your brand, training your employees and running your business. When you are searching for and interviewing employees, you have to look as close as you can before hiring somebody. Background checks become a valuable tool to protect your brand, your employees and yourself.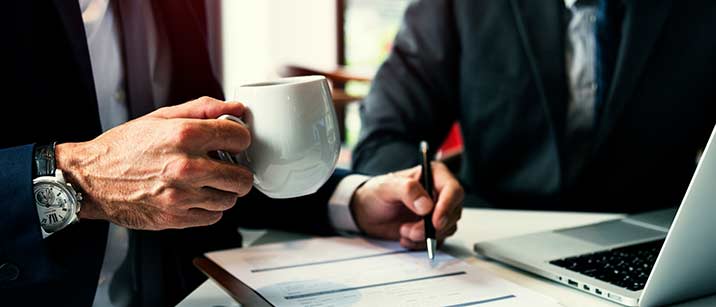 Background Checks
You have to decide your own parameters and follow your human resource person's and attorney's recommendations.  Depending on the job market, you'll have to decide who you are going to allow into the process. Having a dependable investigative service can save time now and money later by helping you weed out prospects who present higher risks. Your typical background check will evaluate:
Criminal record. Whether or not there is one and if they lied about it in the application process.
Sex offender lists / record
Driving record. The last thing you want to do is hire someone to drive a vehicle only to find they have a horrible driving history.
Previous employment. Validating employment claims.
Affiliations, family members and associates.
Social Media use / email addresses
Foreclosures / Assets, properties
We have had an excellent association with Robert Caswell Investigations and they come highly rated by us. They provide a full range of investigative services, depending on the employment or partnership you are pursuing.
Drug Testing
Separately, you will have to make determinations about your drug policy. Decide if it is important to your liability and operation to institute a drug use and testing policy. If you know that you will need to institute a testing policy, make sure to get all of your consent paperwork in order and find a lab that can process your tests for you.
An institutionalized drug policy and employment background checks can help protect you and your business from employee related mishaps.
*This article is strictly informational, no legal advice is implied or intended.