We want you to have a safe and happy holiday. That starts with some basics we all should remember about home, car and shopping during this time of year. We all get crazy busy and that's when we end up in situations where our security may be placed unnecessarily at risk.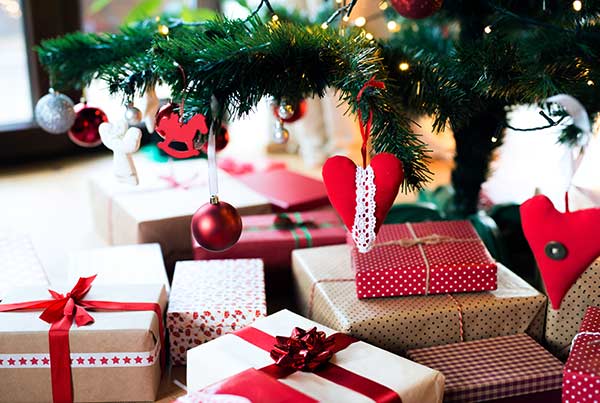 AT HOME
Don't leave packages near windows where they can be seen and tempt thieves.
Make sure during the dark winter hours that you keep walk ways and entries well lit.
If possible, have someone home to receive packages you are expecting. Many crimes are crimes of opportunity.
If you are traveling, use timers on lights and have a friend or family member stop by and show activity while you are gone.
We are recommending Sting Ring. At $25 it's a bargain that packs a punch. No more fidgeting with keys. No more getting pepper spray blown back in your face. This little blaster will buy you the time you need to get away. Call us to get yours today.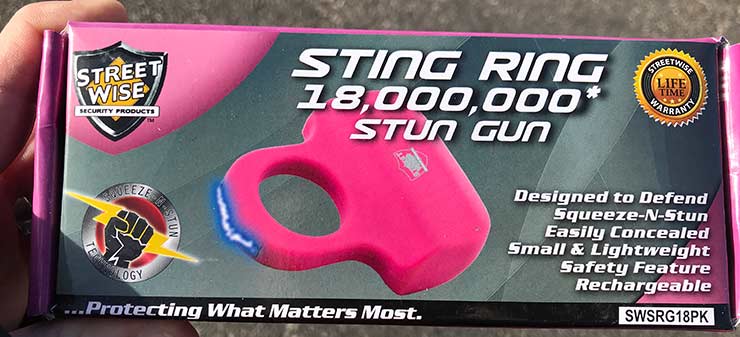 IN THE CAR
Don't leave your car running to warm up, unless you have extra keys and can lock it. A warming car is an easy target for a criminal.
Don't leave packages out in the open in your car. Place them in the trunk, or in a closed compartment.
If you are dropping off gifts, you may be tempted to leave gifts in the seat or leave the car running while you make a quick stop. Don't. Saving a few minutes isn't worth the risks.
Have awareness of your surroundings at all times, especially when getting in and out of the car.
OUT SHOPPING
Don't leave packages visible in your vehicle.
Park in well lit areas.
If possible, leave the shopping center with other people. If no one is around, see if security is available to walk you to your car.