Spring Break for APS, RRPS, UNM and CNM is this week!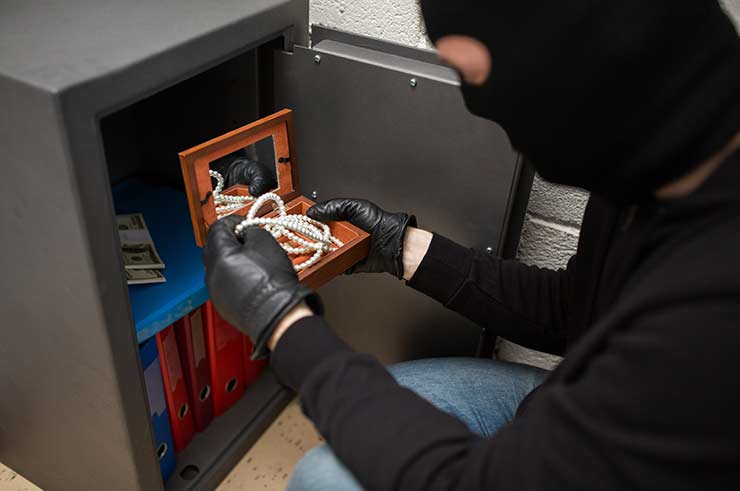 Don't Host a Spring Break In
If you are heading out of town on holiday, be aware of potential pitfalls from criminal activity.
Hide, stow or lock in a safe any valuable or easy to steal electronics.
Use timers on lights to simulate activity in the house.
Hold mail or have someone pick it up for you.
Have someone visit if you can while you are away.
Install a smart doorbell, and answer the door while you are away.